"Once upon a time…" Lives of women, their heroics and contributions to the Lone Star state of Texas, oft are forgotten in the annals of popular literature and screen. SO… I've taken on the challenge to continue shining the light on these "Dames."
While once I trekked the state gathering stories, now I travel to spin the true tales of Texas women, these amazing Dames I've written about at storytelling events, whether it's Chambers of Commerce, Texas history organizations, schools, colleges, churches and professional organizations.
Let me share with you a few comments about these storytelling talks…it lets me know that women and men about the state love to learn about these once forgotten women, some perhaps a distant relative.
"Carmen,
It was so good to see you. We enjoyed your talk – and Bob is enjoying your book. I'll read it as soon as he finishes – which won't be long!"

Nancy B. who attended the Stayton House Fort Worth program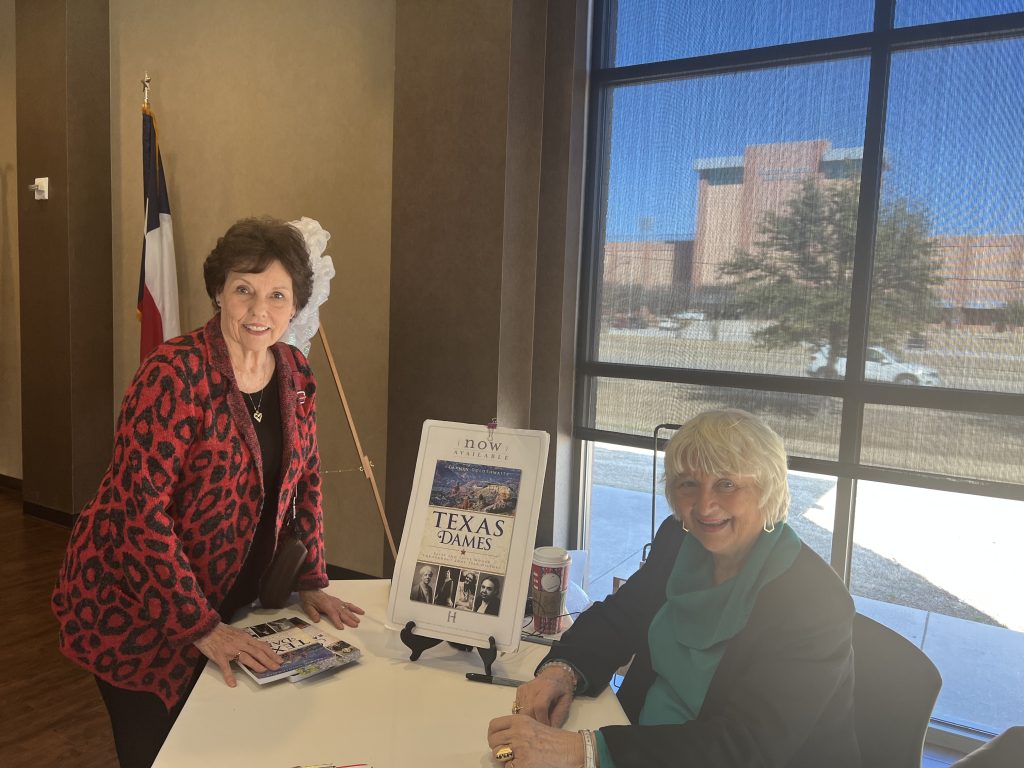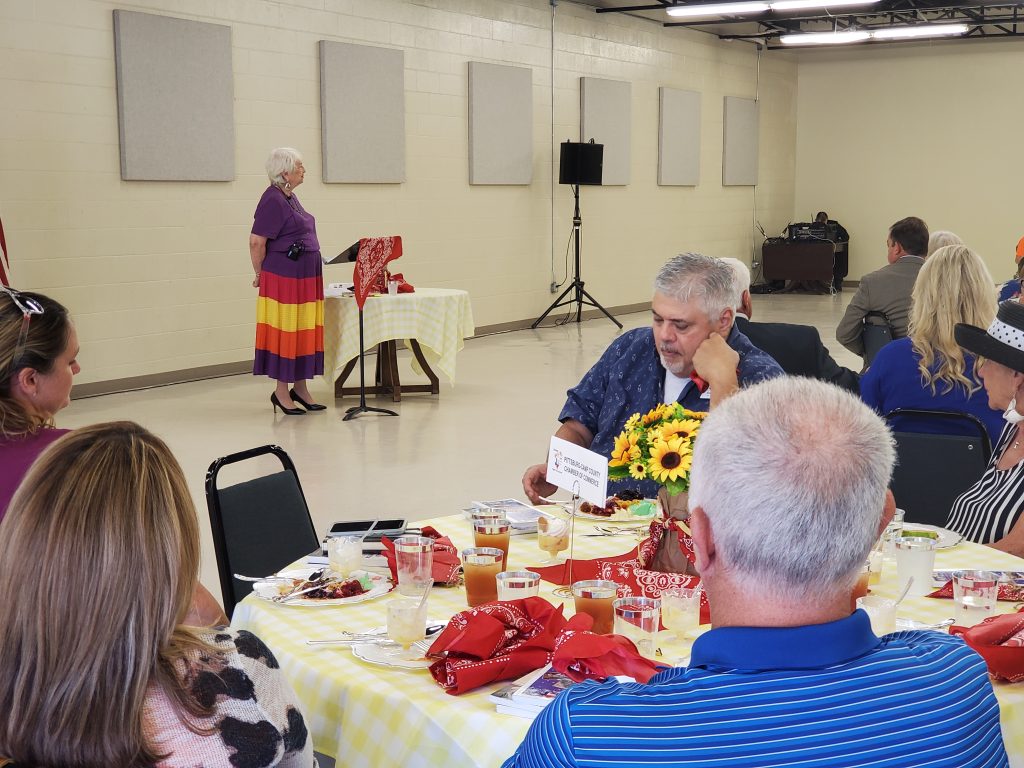 Scheduling now for Fall 2022 and Winter 2023
Next scheduled are:
"Telling Stories of Texas Women"
Those little known or long forgotten women of Texas, those who shaped the heart and soul of Texas. It will be my 3rd trip to this museum, and I look forward to it each time. Great people dedicated to preserving Texas history!
Pioneer Farms north of Austin www.pioneerfarms.org

To look ahead to first and second quarter 2022 for programs on Texas Dames and Texas Ranch Women, just get in touch:
I look forward to hearing from you!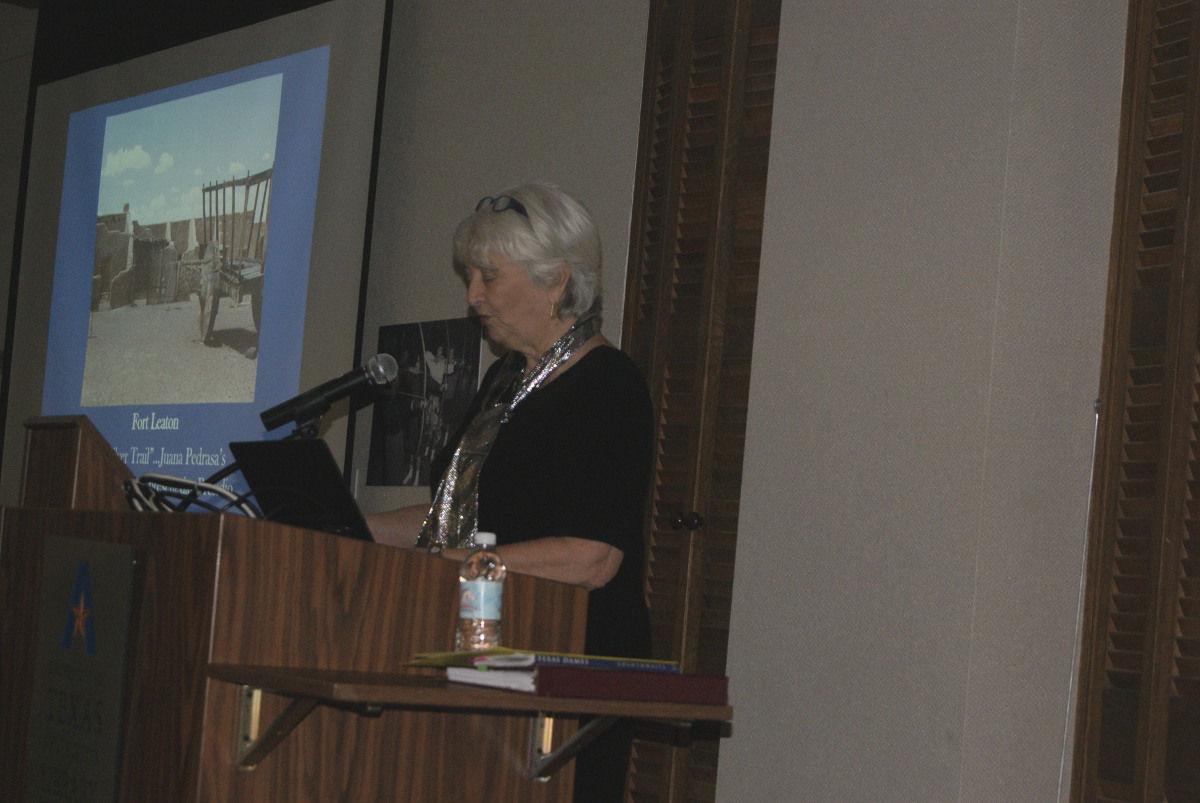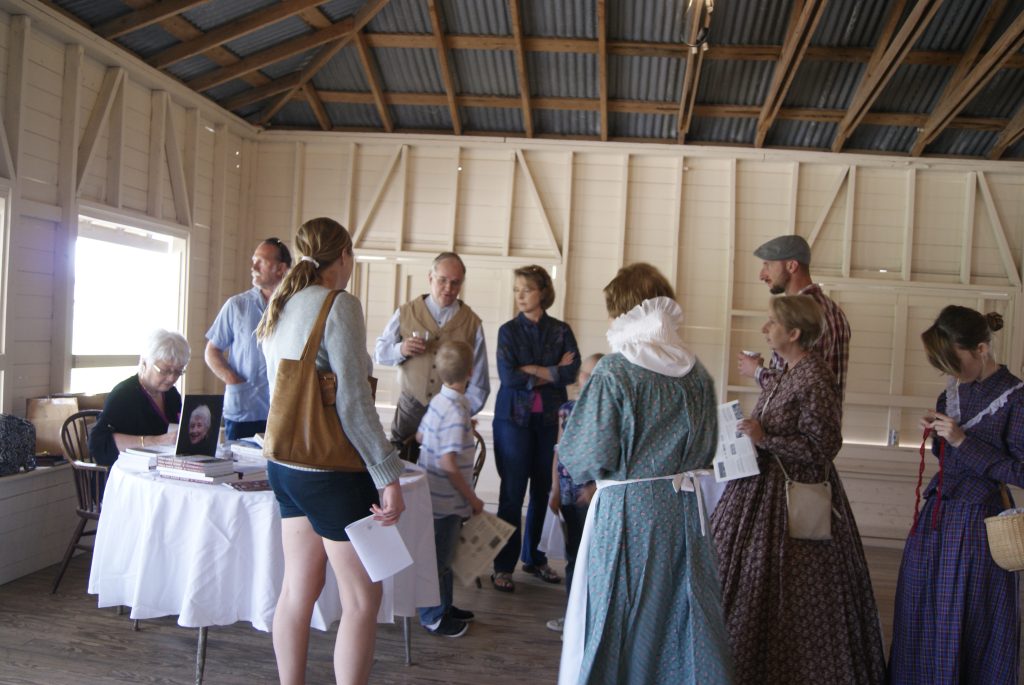 "Your stories about women can make me shiver…they were awesome."

A young woman at Plano Newcomers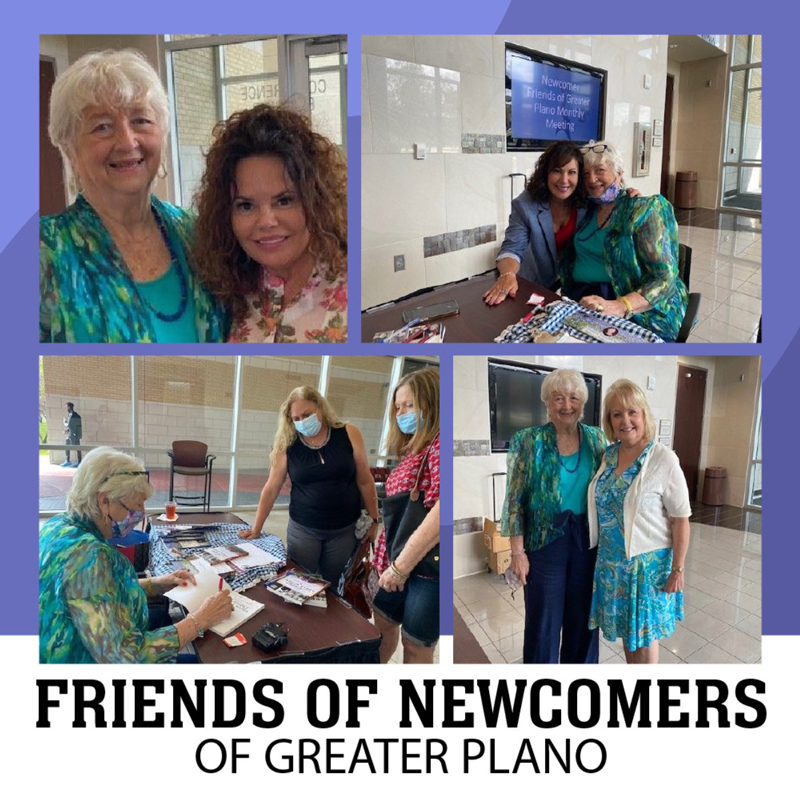 Stories abound and are fun to tell to various chapters of Daughters of the Republic of Texas, Daughters of the American Revolution, Women's Clubs and Forums, Libraries, Archives, Colleges, Universities and multiple Study Groups.
Previous programs
Texas Women Wield the Reins on Ranches, Boardrooms and Stage, Rockwall, TX

The Women Who Made Texas Strong, Friends of the library, Rockwall, TX

Tales of Texas Dames, For Newcomer friends of Plano

Texas Women: Leaders throughout History, Pittsburg, TX Leadership Luncheon

Grapevine Historical/Genealogical
Van Zandt County Historical/Genealogical Library
Mesquite History/Genealogical Assn.
Texas State Historical Assn., annual convention
Western Writers of America, National Convention
Pioneer Farms, Austin, twice
The Westerners, Fort Worth Corral, five different years
Milam County Historical Society Symposium
National Cowgirl Museum & Hall of Fame "Books & Authors," "The Yellow Rose of Texas"
Forts of Texas Symposia, "Petticoats around the Post," Fort Worth
Daughters of the American Revolution, Highland Park DAR, "These Texas Dames."
Sam Houston Chapter, DAR, Houston, "Outstanding Women in Texas History"
Cleburne Public Library
Abilene Public Library
Fort Worth Public Library
Texas Library – Woman's Club of Fort Worth –Women's History Fundraiser
Arlington Bluebonnet Chapter DAR
Brownwood/Brown County Library/Historical Assn.
Howard Payne University Library
Daughters of the Texas Republic Fort Worth
Breckenridge DTR
Langdon Weekend, Granbury, TX, Texas Dames
Mesquite Assn. Retired School Employees: April 2018
Stayton House, Fort Worth, "The Texas Dames & Ranch Women"
Billy Sills Lecture, FWISD, twice
Tarrant County College Southeast Campus; "Women Who Reached for the Stars"
Women's Clubs and Forums of:
Fort Worth
Arlington, Innerbrook
Dallas
Wichita Falls